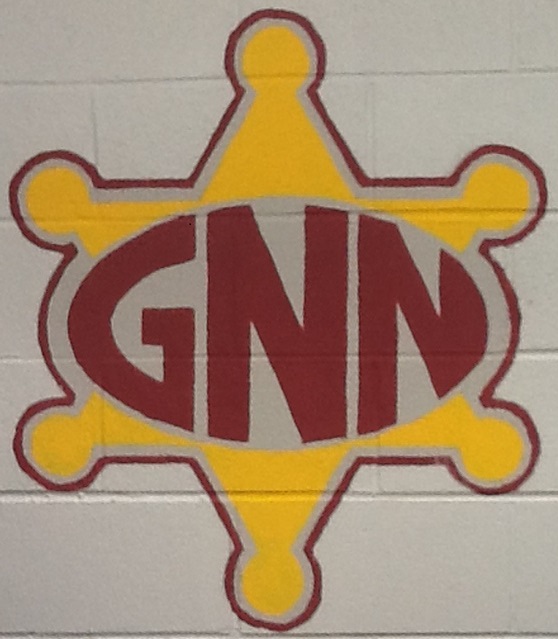 The Graham News Network, GNN, is a student produced broadcast show. It is shown every morning to the entire school at the beginning of first period. Eighth graders direct and produce the show under the direction of the librarian. The students learn to work the cameras, teleprompter, PowerPoint program, and switch board for the show. We strive to enrich all areas of the curriculum. The students also practice good communication, etiquette, and public speaking skills.
GNN Requirements:
1. Student must maintain a C or above in every subject every six weeks.
2. Student should not have any suspensions or expulsions from school or have been assigned to ISS.
3. Student must be at school by 7:50 A.M. on the mornings that he/she is scheduled to be a part of the broadcast.
4. Student must be at respectful to each other and to Mrs. Payne.
5. Student must obey all rules concerning care and use of equipment.
6. Student must show proper etiquette when being on air.
Any student that does not adhere to these guidelines will not be allowed to stay on the staff.